Website statistics for [delasallealumni.org]
  Referring Site Report  
The Referring Site Report identifies sites on the Internet that have links to pages on this site. This can be helpful in knowing where traffic is coming from.
This report is sorted by number of requests.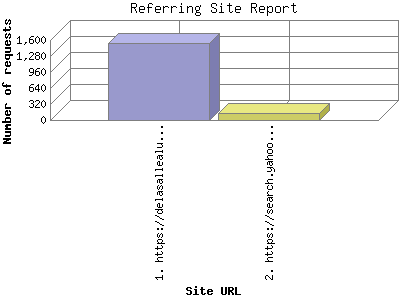 ---
This report was generated on August 24, 2019 09:56.
Report time frame April 21, 2018 15:30 to August 23, 2019 04:08.